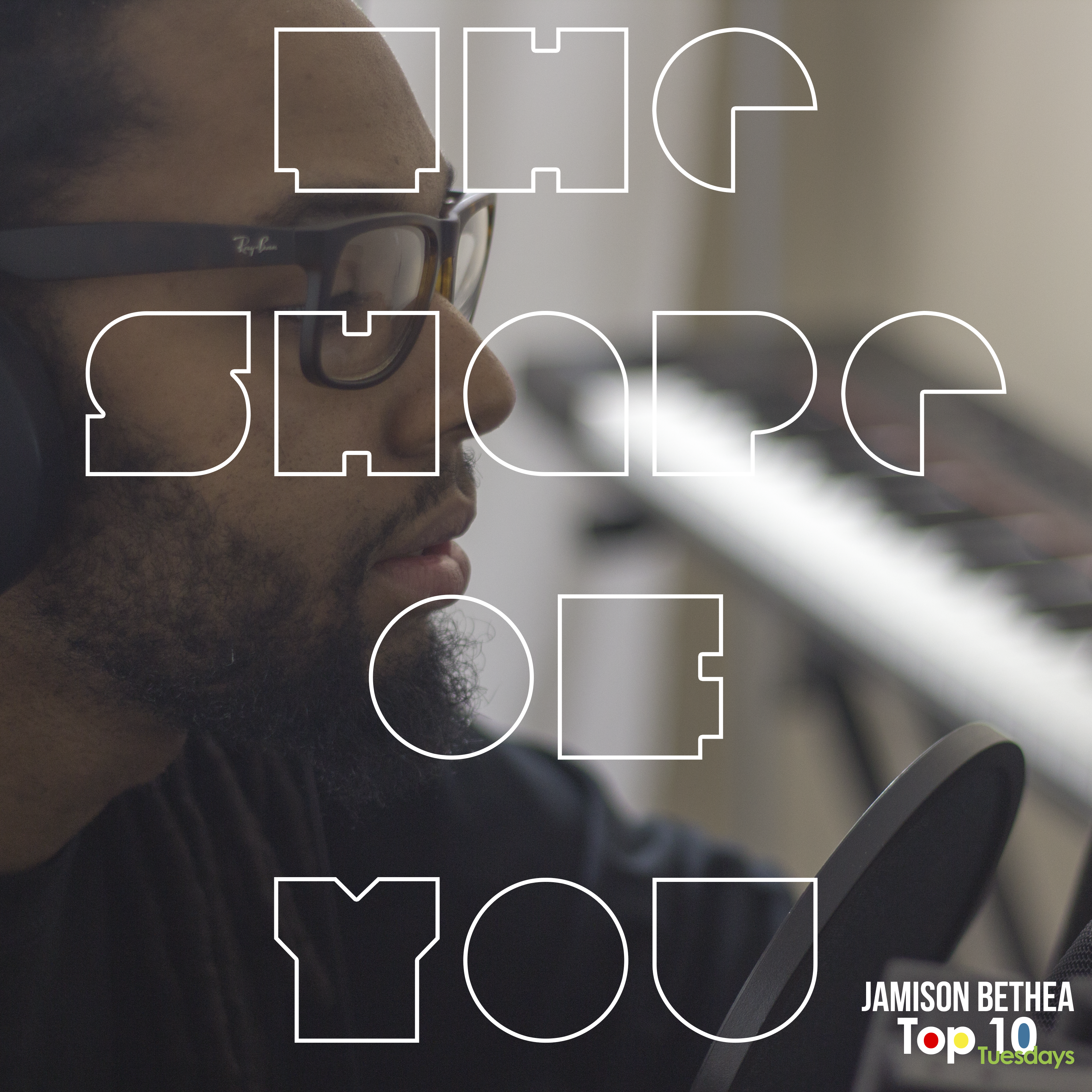 The latest installment of #Top10Tuesdays has me doing a little bit of the #1 song in the country right now.
I've always been a fan of Ed Sheeran and his songwriting since he first came on my radar with 'A-Team' so many years ago.
My acoustic guitar is being fixed up right now so I grabbed my ukulele and started recording.
I also would like to mention that the #SPREADLove tee I have on in the video is available in my shop! These are very limited, so if you like it tap on the shirt below to go to the product page and support!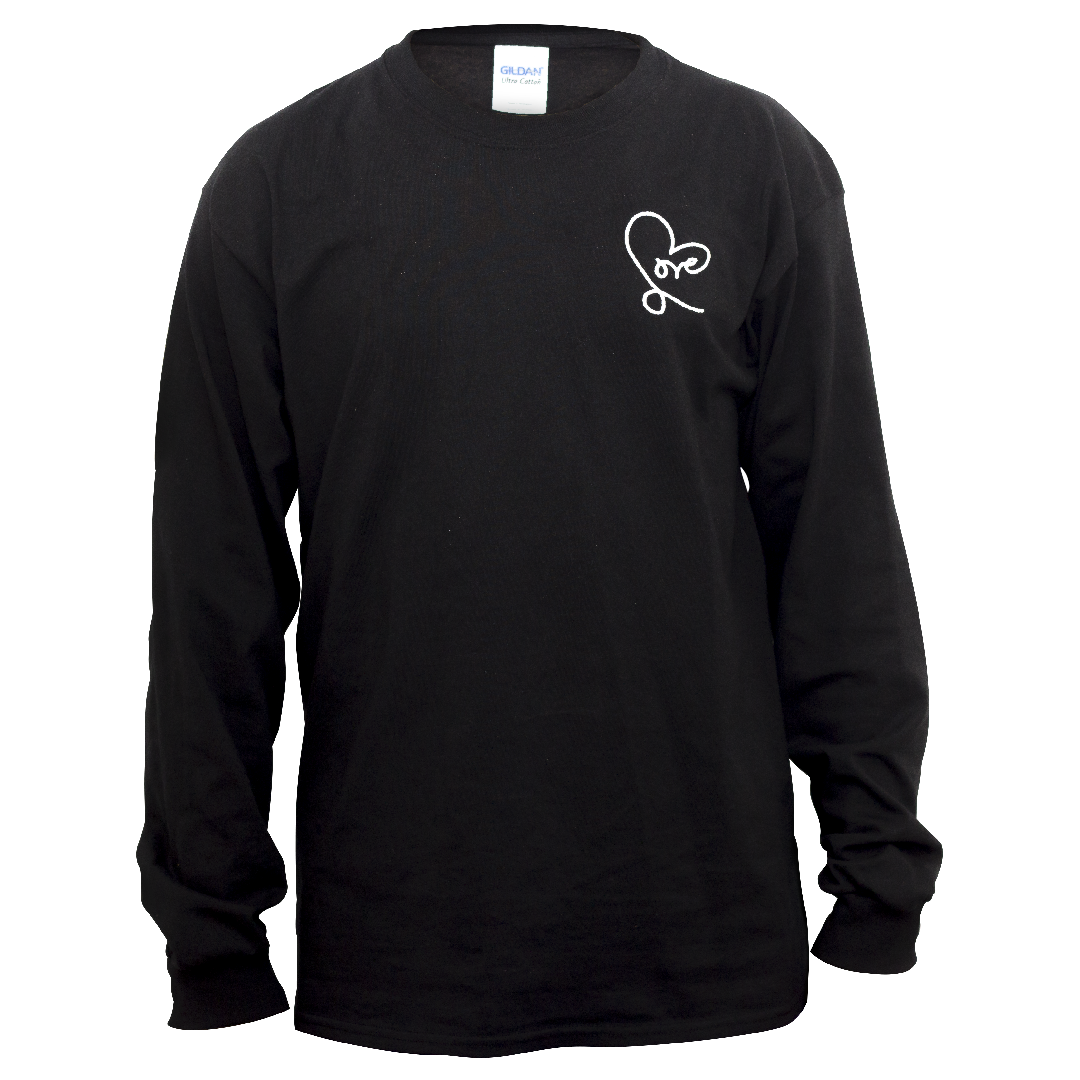 Equipment list:
Hamano U-30RD Colorful Soprano Ukulele – Red
Sennheiser MK 4
CAD VocalShield VS1 Foldable Stand Mounted Acoustic Shield
Download the FREE MP3
Comments
comments